ARTICLE SUBSCRIPTION FOR MUSCLE OVER 50 ONLINE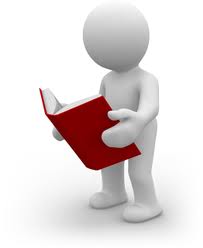 If you like this article subcribe to MUSCLE OVER 50 ONLINE and we will send you articles like this every month, along with
*sample workout and demonstration videos,
*Meal plans
*Healthy recipes
*Motivational talks to help keep you on track
*Supplement corner and much more.
*General Health
You will also be able to email us Q & A for our monthly articles.
Subcribe Today For $9.99
Payment is due on the 20th of each month by PayPal. Your issue link and access code will be sent to you on the 22nd of every month.
If you have any questions you would like us to answer in our monthly issues, you can post them by using the contact us form below.
return from muscle over 50 online to our over 50 articles

Fitness Through Fasting is a growing collection of articles, tips and techniques for persons interested in fasting for quick weight loss, fitness, as well as increased health and vitality. Fasting and detoxification e-mail course and personal coaching available. Drop extra pounds fast!