BUILDING MUSCLE HARDGAINER RECIPES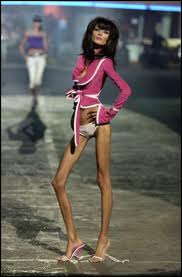 If you are a building muscle hardgainer trying to gain weight, not just weight in general, but try to gain muscle mass with good quality weight, then you need to eat good, quality, and dense foods. But the catch is that you have to eat enough of them. Also, if you are trying to gain weight without gaining fat too, then you have to bulk up with the same fundamentals that you would if you were on a cutting diet. Make sure that you are choosing the higher-calorie foods when you can, but make sure too that you are eating more than your usual body maintenance calorie intake If your having problems putting on weight and it's getting you down CLICK HERE!!
BUILDING MUSCLE HARDGAINER RECIPE 3
Couscous & Fish Stew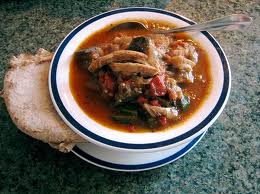 Ingredients (Serves 2) 6 oz couscous
14 oz chick peas
1 oz raisins
12 oz fish (haddock, sea bass, halibut or cod)
1 large onion
3/4 pint water
8 oz vegetables (carrots, beans, celery etc.)
1 tsp mixed herbs
Directions Place couscous in a bowl and cover with boiling water. Leave to stand for 20 min, then mix chick peas and raisins in.
Meanwhile, place all ingredients for fish stew in a large saucepan. Bring to a boil, cover and simmer for 15 min. Place couscous on a plate, and top with fish stew.
Nutritional Information
Calories (Per Serving): 548
Protein: 49 Grams
Carbohydrates: 78 Grams
Fat: 6 Grams


BUILDING MUSCLE HARDGAINER RECIPE 4
Banana Berry Blast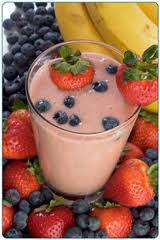 1/2 cup frozen mixed berries (or plain blue berries, strawberries or rasberries)
1/2 banana
1/4 cup oats
1/4 cup Yogurt
1 cup whole milk (soy, rice or skimmed milk work as well)
1 scoop whey protein
1 tsp honey
Directions
This one is pretty simple, you can pretty much just dump everything in to your blender and mix. I like to heat the frozen berries in the microwave for about 20 seconds before I mix so that the shake isn't too thick. *If you do not use whole milk, add a table spoon of extra virgin olive oil or flax oil to the shake. Nutritional Information
Calories (Per Serving): 625
Protein: 37 Grams
Carbohydrates: 70 Grams
Fat: 13 Grams


RETURN FROM BUILDING MUSCLE HARDGAINER RECIPE 3 AND 4 TO RECCIPE 1 AND 2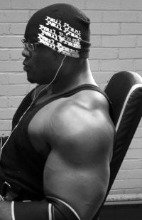 EVERYTHING YOU NEED IN A MUSCLE BUILDING COACH...CLICK RIGHT PICTURE!!
A MUST READ WEIGHT GAINING ARTICLE FOR ANY HARDGAINER


A1Supplements.com - Wholesale Supplements Supersite
- Wholesale Supplements, Fitness Articles and Forum!