1-2-1 LIVE WEBCAM BOOKINGS PAGE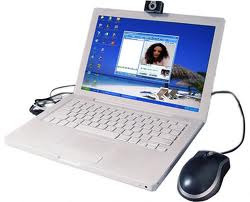 HOW TO BOOK A WEB SESSION-please read below before booking
To book an appointment you must complete the booking form below and submit it.
You may book in advance but when making a booking you must proceed to the payment page (unless you are a GOLD or GOLD PlUS Member) and make payment for the appointment within 15 minutes of submitting the form. If no payment has been made within that time, the appointment time will not valid.
Please make sure that you have downloaded Skype and that it is working on your pc before completeing the booking form.
All sessions will last 30 minutes in duration.


IN SERVICE FROM...............SEPTEMBER 30TH 2010
click here for our 1-2-1 terms and conditions