THE INSIDE SCOOP ON MUSCLE BUILDING SHAKES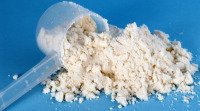 MUSCLE BUILDING SHAKES As long as your eating plenty of solid food meals during the day I don't see anything wrong with having a shake to supplement or replace a meal or two. These shakes can come in very handy when your on the move with no time to stop and eat a solid meal.
There are certain times in the day when our body requires a certain kind of nutrition and that's when a shake comes in handy.
Below we will outline those times in the day when a shake is just the ticket and we will also outline what goes into those different shakes.
Although I have a personal preference when it come to a brand of protein powder, for the sake of this article I will keep impartial as to give you a proper overview. The micros may be different from brand to brand.
PRE BREAKFAST MUSCLE BUILDING SHAKE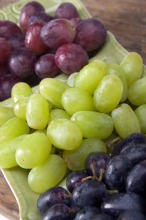 1 scoop of whey
500 mls of grape juice
24 grams of protein and 50 grams of carbs…..400 calories
Eating protein immediately upon waking from a fasting period is extremely important to get your body into an anabolic state. The fast digesting whey will push vital amino acids into your system, while the fructose in the grape juice will hit the liver and shut down catabolism. This shake can be consumed 45-60 minutes before your first solid meal.


WEIGHT GAINER MUSCLE BUILDING SHAKE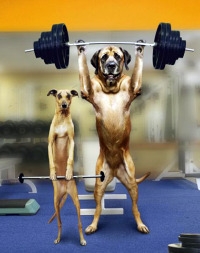 80-100 grams of oats 4 scoops of weight gainer powder
70 grams of protein….140 grams of carbs…..12 grams of fat….900 calories
If you were born a hard gainer, there is no reason to why you need to stay that way. Your objective should be to pack in a good amount of extra quality calories daily in order for you to add solid mass and have the energy for intense workouts.


POST WORKOUT MUSCLE BUILDING SHAKE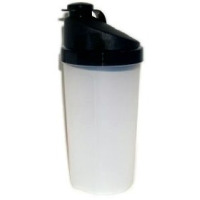 1 scoop of whey 1 scoop of casein 500mls of grape juice.
50 gram of protein….60 grams of carbs…600 calories.
After a workout whey protein digest quickly, sending vital aminos to help start and repair the broken down muscle. Studies have shown that Casein is also very beneficial after a workout when combined with whey.




BEDTIME MUSCLE BUILDING SHAKE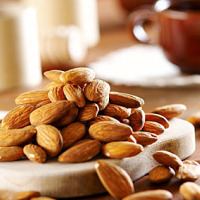 2 scoops of sustained release protein 500mls of water ( if you're a hard gainer choose half or full fat milk) 1-2 tablespoon of Peanut Butter or Almond butter
55grams of protein…..8 grams of carbs…20grams of fats…500calaries.
The protein provided will give a steady supply of amino acids throughout the night, while the fats will increase testosterone levels and further slow down the digestion of protein.
We hope that this information has been useful for you in your quest to build a better body.




return from muscle building shakes to the muscle building foods main page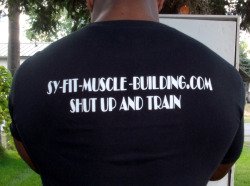 CHOOSING THE RIGHT MUSCLE BUILDING SHAKE IS ONE THING BUT CHOOSING THE RIGHT MUSCLE BUILDING COACH IS EVERYTHING...click right picture
return to the supplement muscle building page

HOME SWEET HOME

Protein Powders - Looking for high-quality protein supplements to pump up your body-building routine? Get 1 free bottle of either the Whey Protein Isolate Powder or the Muscle Advance Weight Gainer